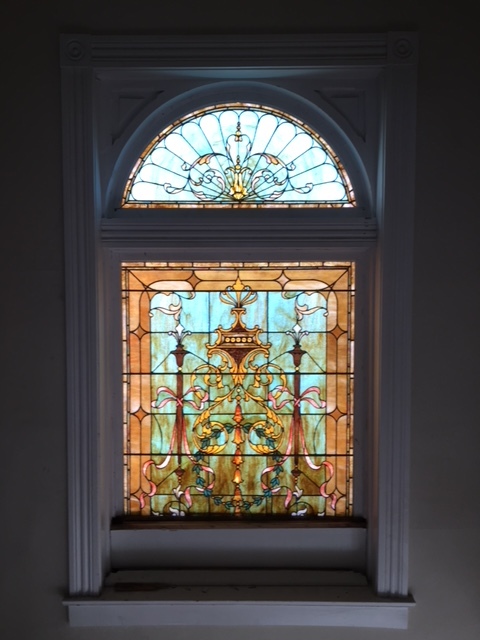 Zeigler Custom Glass Crafters has made a name of excellence in stained and fusible glass in the Central Kentucky area. For 12 years, our studio has had a reputation of quality, originality, and innovation in our custom commissioned jobs, as well as repairs. With a wide variety of mediums, mediums and creative visions, we have realized some of the most beautiful pieces throughout the years. We truly have a passion for all things stained glass.
Photography courtesy of Sam Noelscher, Zig Zeigler, Mike Noelscher.
Let Us paint your creative vision in light…
We offer many medias within the field of stained glass and are enthusiastic about manipulating them in such a way that the customer's vision is realized. Explore our PORTFOLIO
Our team is comprised of a knowledgable creative and marketing team. With 12 years of experience, we are well established and a respected artistic institution in the central Kentucky area.